Dan Milner, MD, MSc, MBA, Chief Medical Officer of ASCP, Adjunct Professor, Harvard T. H. Chan School of Public Health and Yasmeen Butt, MD, Pathologist, Mayo Clinic.
This retreat will focus on the medical/pathological aspects of pulmonary cases with an emphasis on differential diagnosis, pattern recognition, pitfalls, "zebras", "mimics", and other challenging features of pulmonary pathology. Participants will be given 5 short cases in advance of the experience to read and study for the in-depth discussions. Two additional sessions will focus on management and leadership issues reflected in the 5 case studies. In addition, two keynotes will be provided in the evenings after dinner by the two faculty. The immersive experience is framed by wellness experiences including yoga, guided stretching, guided mindfulness, guided deep breathing, and free social time for networking and communication.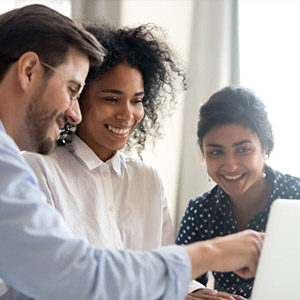 Leading Diversity, Equity and Inclusion
APRIL 8-10, 2022
Kamran Mirza, MD, PhD, MLS(ASCP), FASCP, Carla L. Ellis, MD, FASCP and Lotte Mulder, PhD
This retreat is a certificate course for pathologists and laboratory professionals who want to be leaders in Diversity, Equity, and Inclusion. This 2-day course covers important topics such as transgender pathology, implicit bias, structural racism, healthcare disparities, allyship, recruiting and retaining diverse workforces, and mentoring those underrepresented in medicine.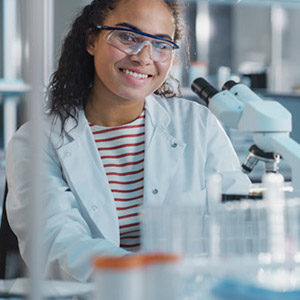 Women Leaders in Pathology and Laboratory Medicine
May 13-15, 2022
Kimberly Allison, MD, Valerie Fitzhugh, MD, FASCP, and Lotte Mulder, PhD
This retreat focuses on fostering and developing female leaders in pathology and laboratory medicine. This 2-day course covers topics such as women empowerment, gender-specific implicit bias, retention and promotion, and resiliency, self-awareness, and coaching.